Our Team
Helping artists book more gigs, play better venues, and earn more money. Our mission: give every artist access to free tools, education, and support so they can grow their music careers on their own terms.
Want to learn more about MAX's free artist tool, NextSong?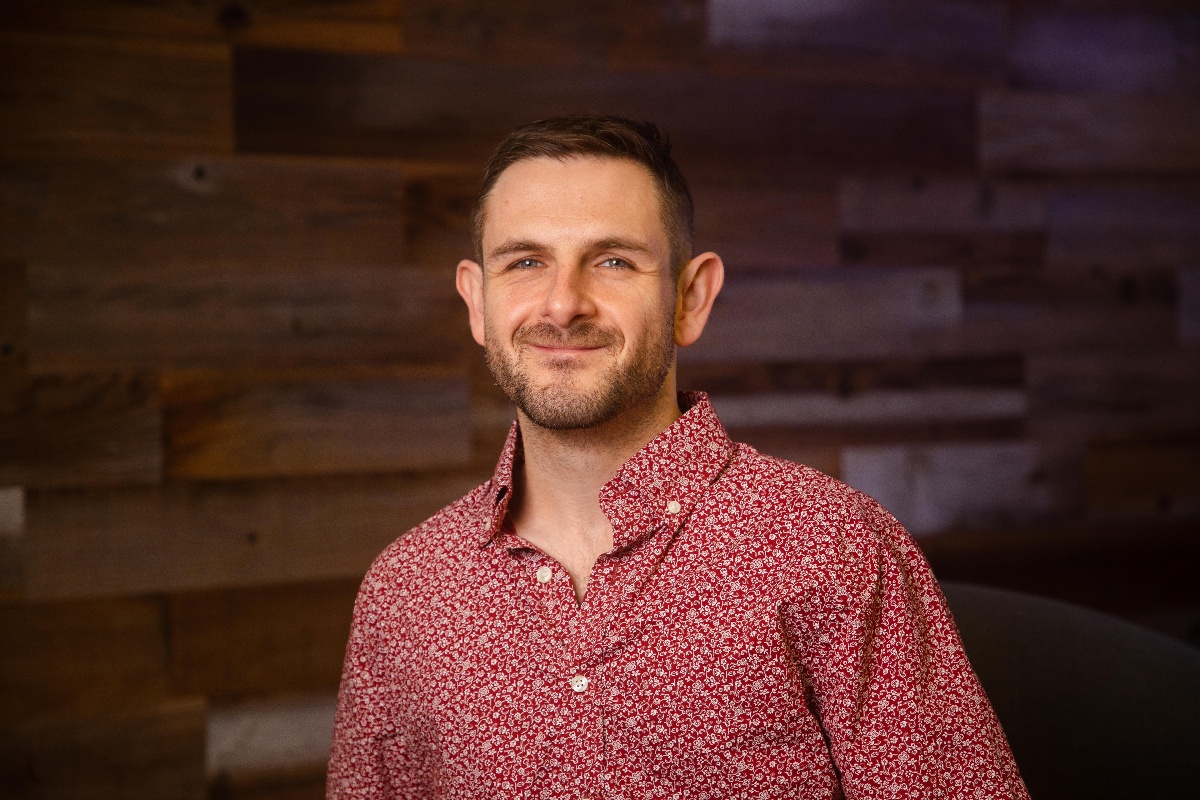 Jarred Goldner
Director of SET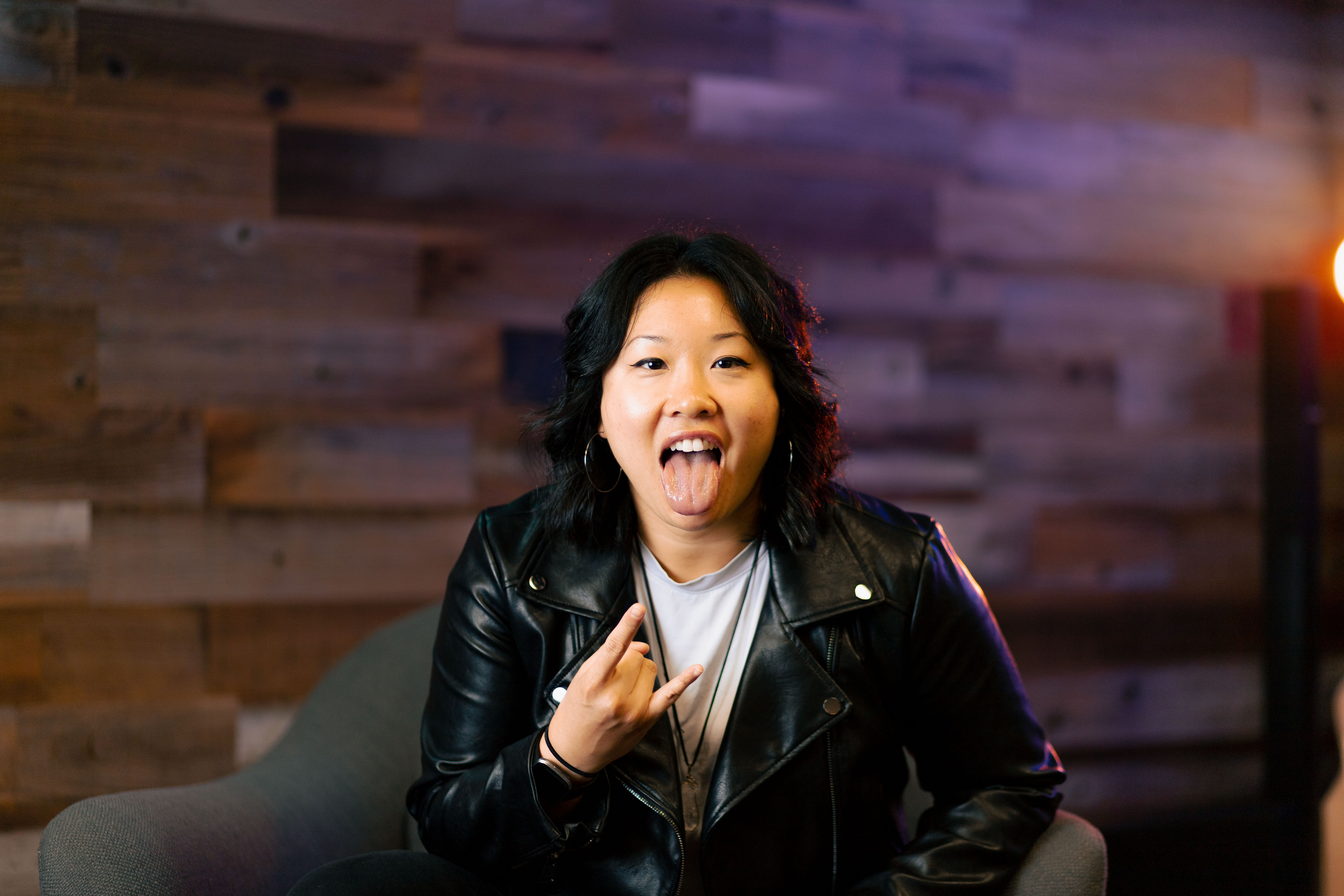 Victoria Yip
Senior Manager, SET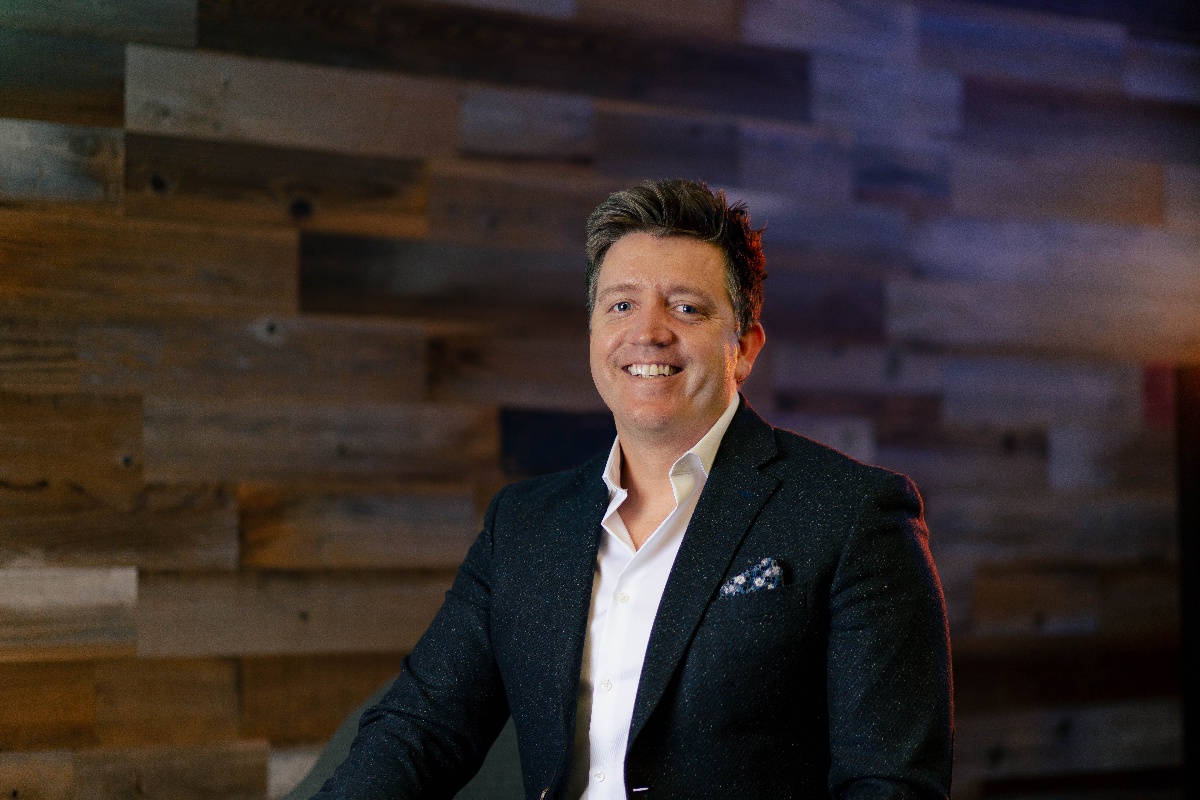 Craig Rector
Marketing Director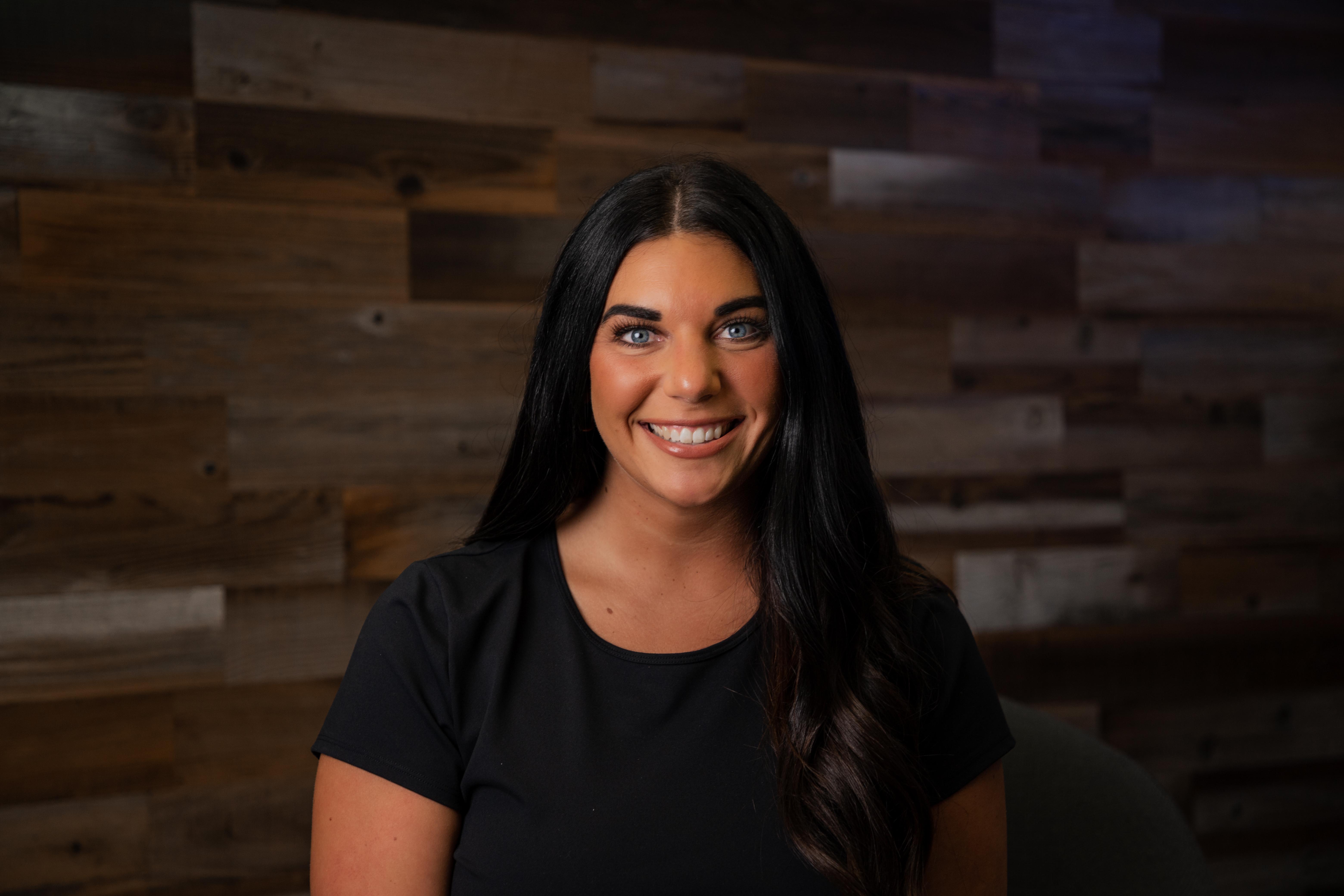 Gabi Arnona
Business Development Representative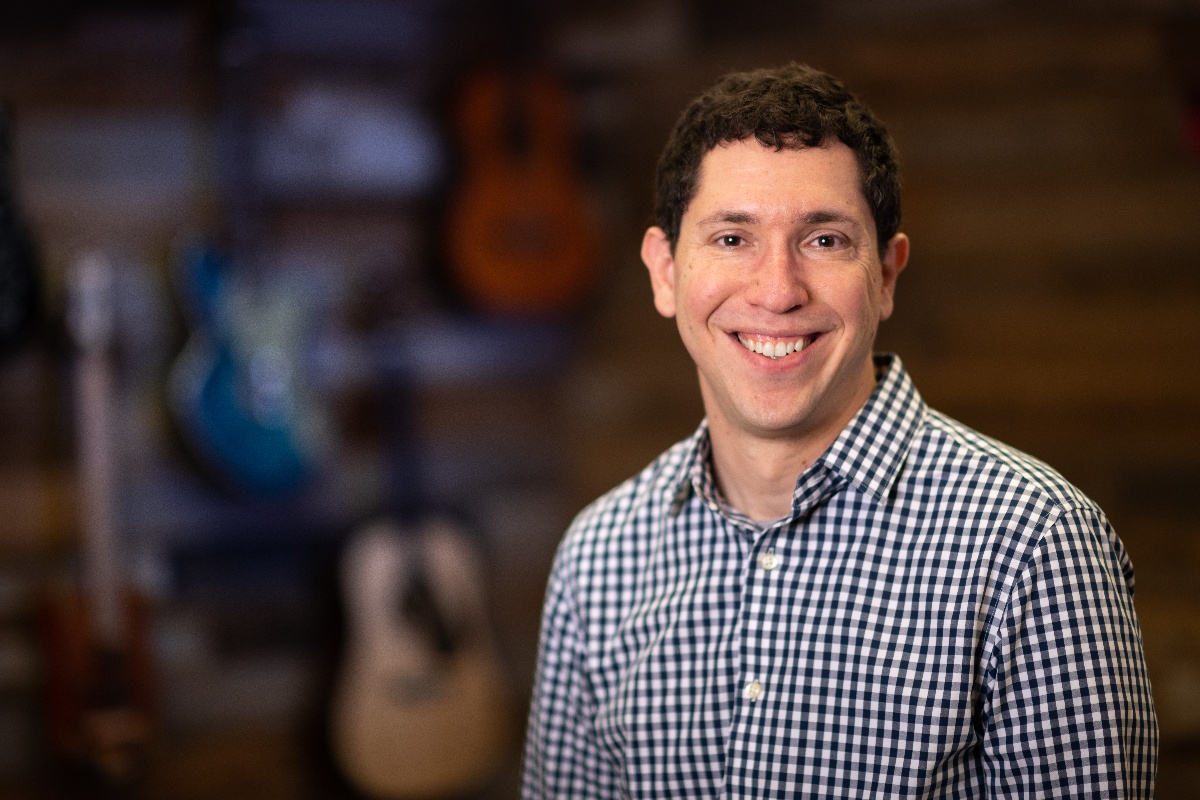 Jeff Rosenfeld
SVP, Product and Technology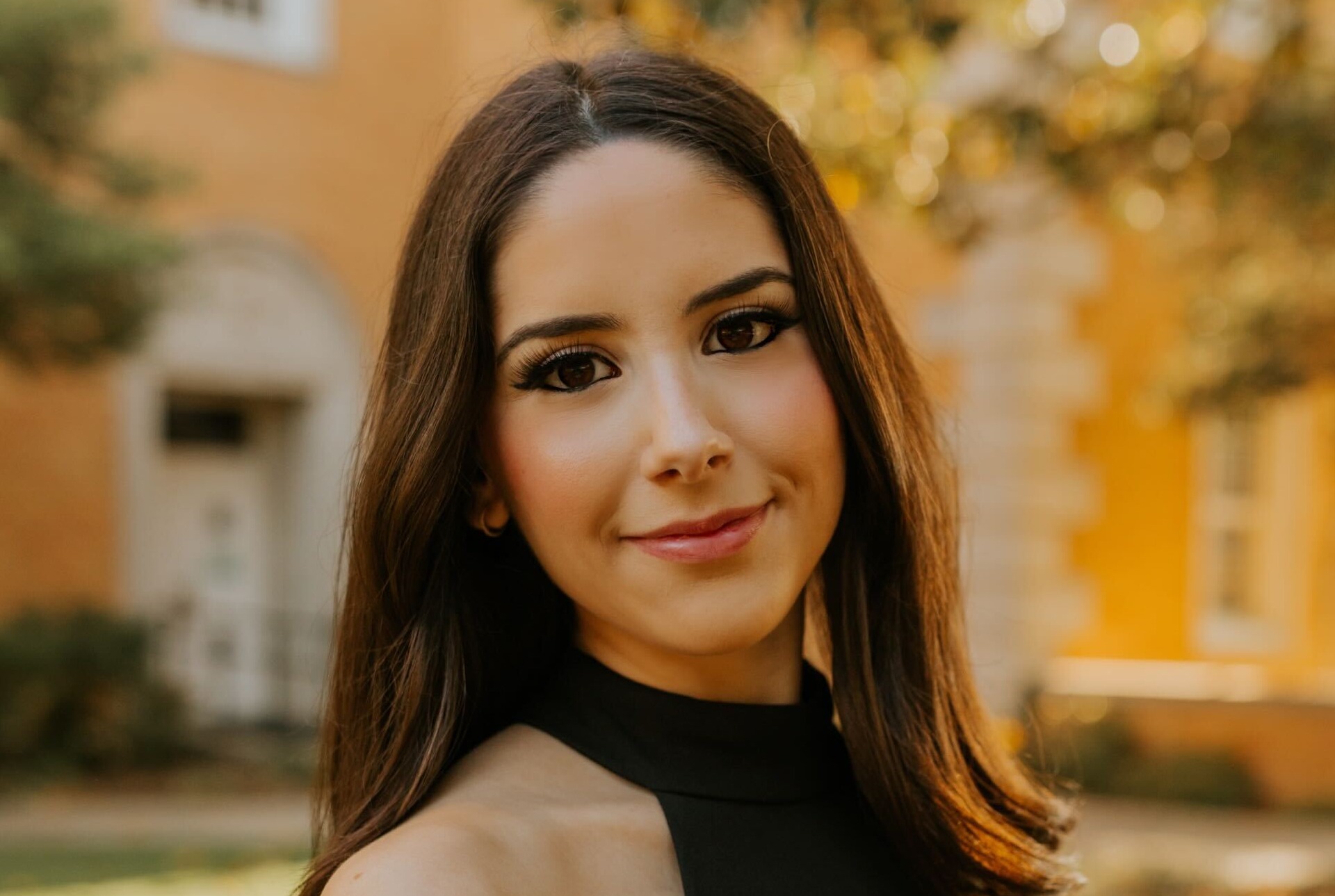 Kira Khayat
Business Development Representative
NextSong has been an awesome tool for audience engagement at our shows. We've used it to have real bonding interactions with the audience, see who our biggest fans are, and make a lot more money in tips than we would have otherwise. We highly recommend it!
I've been using NextSong for about six months and I can't believe how easy it is to use. My first night I made nearly $200 in tips! If there's a downside, I don't know what it is . . . NextSong will change the way you perform!
NextSong's customer support is through the roof. They make you feel like you're part of their company and everything you say matters. Can't say enough about how excited we are to be part of this growing application.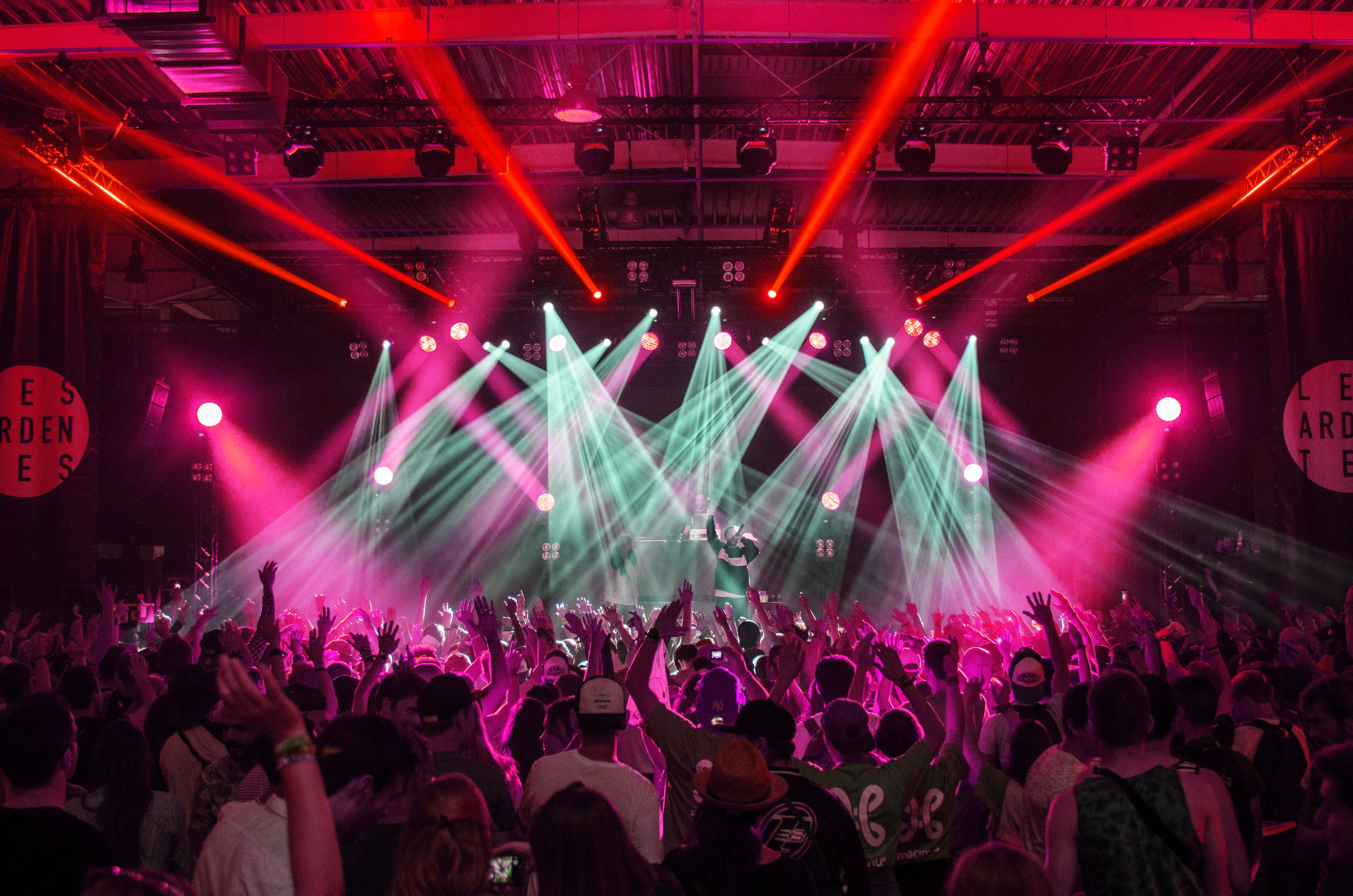 See NextSong in Action
Want to learn more about how NextSong can help you engage your fans and earn more money at your next show?
Schedule a Demo